Welcome to Vibrant Overseas India
Vibrant Overseas India is a leading manufacturer of stainless steel, carbon steel, bronze steel and copper products. We provide our best services to our client's and best raw quality products using advanced technology.
Our Mission
---
To achieve maximum customer satisfaction and set highest standards in manufacturing, product development and all other domains of our business.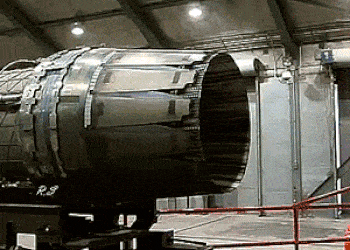 Our Vission
---
Build the best product, cause no unnecessary harm, use business to inspire and implement solutions.
Our Strength
---
Some of the factors that make us a reliable business partner to work with are: We offer Quality Products, We act as a complete sourcing center.
Why we?
Outstanding support
Best products for sale
Fast delivery
Advanced Technology
and much more...
Types of Prpducts?
Stainless Steel Pipes & Tubes
Stainless Steel & Carbon Steel Flanges
Copper Steel Pipes & Tubes
All Percentage Items
Pancake Coils
Why Vibrant Overseas India
We use top notch-quality products and services. Vibrant Overseas India is one of the leading suppliers and manufacturers of SS & CS products. We provide 100% customer satisfaction
Our qiuality policy is to Understand Customers requirement and ensuring to supply as per these requirements is realized with the help of Quality Assurance and Quality Control atIndustrial Tubes India
Our main Objective
To develop and maintain constant growth and sustain the company's reputation by sufficing the diverse requirements of the customers.
Building new markets by gaining and retaining, current clients is our sole focus. We perform this by keeping the quality of our products ranked on the top on the quality control and quality testing parameter chart.
---